Affordable Payment Plans
We understand that dental can be difficult to budget for and can come at unexpected times, to help with the costs to give you the treatment you need and deserve we have payment plans to suit a range of budgets.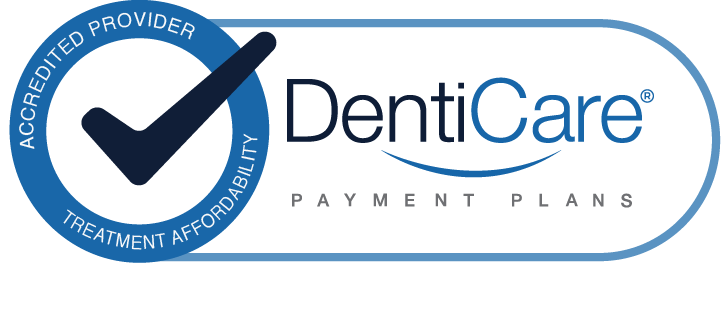 - Complete a simple form online - no credit checks or detailed financial information.
- Pay a once-off $39 set-up fee.
- 20% deposit agreed plan value at the beginning of treatment.
- Fund from $200 up to $12000.
- Interest free∗

Find out more
https://denticarepaymentplans.com.au/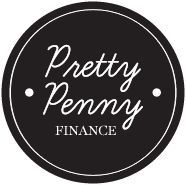 - PPF provides an obligation free quote that doesn't affect your credit score.
- No upfront costs or deposits are required.
- Finance from $2,000 up to $70,000 with terms from 6 months to 7 years.
- Same day approval.
- Interest rates from 5.49%.
- No early repayment or exit charges.
Find out more
https://prettypennyfinance.com.au/